Tre Svampar is a family business that was launched in the beginning of 2000. Our family came to Sweden in 1995 and realised there were no consumer products from Russia or any of the former Soviet Union countries.
We decided to change that, bringing the best product from the East to the West

Tre Svampar
The first idea was to produce oyster mushroom in the east and the sell them in Europe. Unfortunately, it proved to be very difficult to import fresh mushrooms into the European Union at that time. Fortunate we found our name – Tre Svampar or translated to English – Three Mushrooms.
Curiously, there were no Russian vodka at the Swedish monopoly at that time. All the brands that were made to look "Russian" were in fact owned by big international companies and none were produced in Russia . We decided then to seek an alcohol import license, and succeeded to import a classic among the Russian beers – "Zhiguli" into the Swedish monopoly.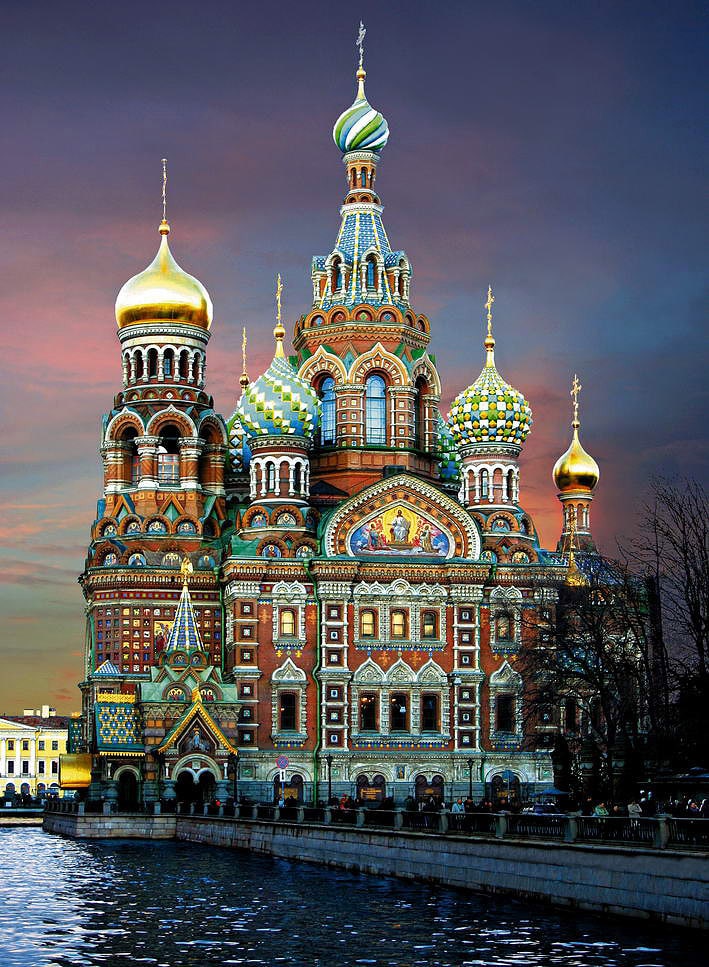 The company was for a long time run and grew under the loving work of my mother, Vera Röstlund and her husband, Lars Röstlund. In 2018, a tragedy occurred, my mother passed away after a brief period, it was cancer. The family was devastated but decided to continue her legacy and keep the company going.
We carry on the vision to present the best products that East has to offer to the West. To get in contact – do write to ilja@tresvampar.se